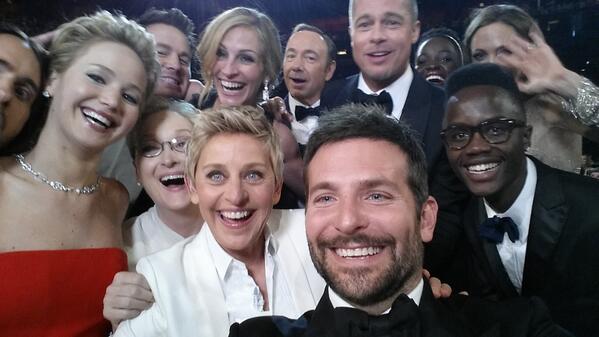 The world record selfie. We all want to be a part of it.
Marketing Online the NEW way.
The 86th Annual Academy Awards was watched by 43.0 million viewers. Reports say this is a 10 year high for the show. So here's my take on how, from a marketing, group psychology, social media understanding perspective, the world record selfie was destined to happen on this night. For those of you in the know, there has been an algorithm available to work out what numbers you would need to make something go viral.
Read More